SERVICES
Delectable catering and professional hospitality for public and private catering events
EVENTS
Team to cater at several significant events
WEDDINGS
Specialized services for weddings and ceremonies
COCKTAIL PARTIES
Special arrangements for cocktail and other parties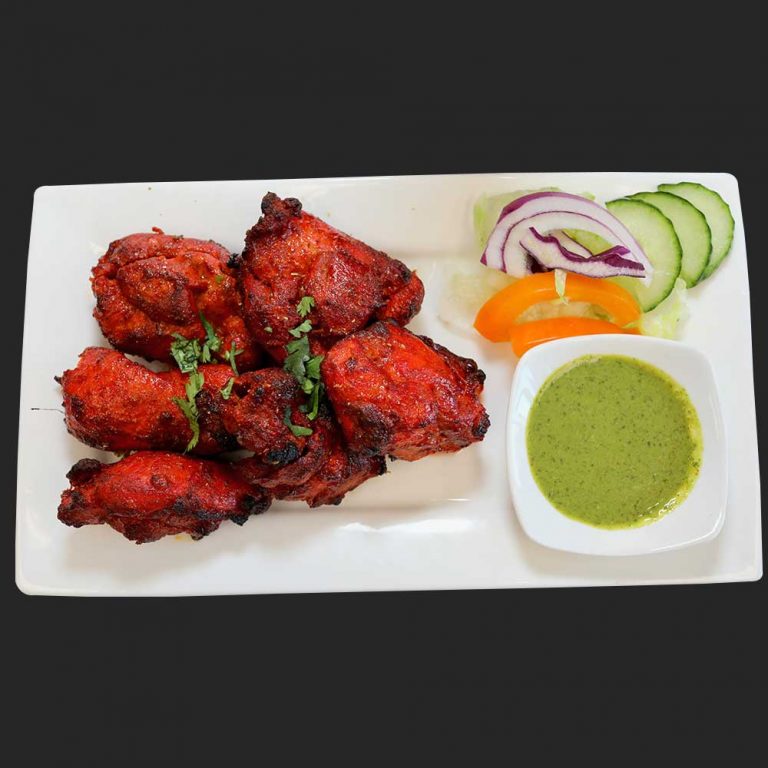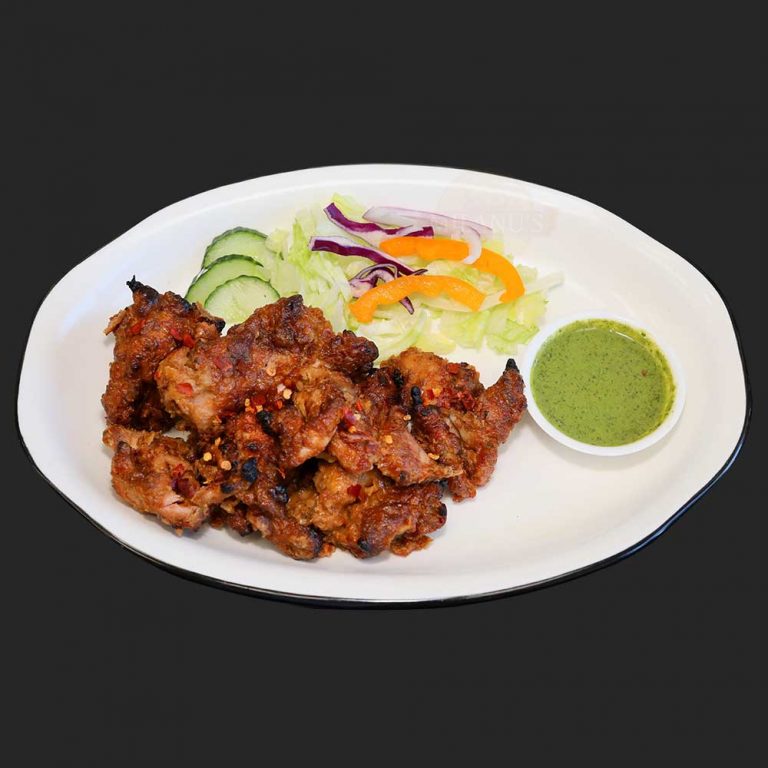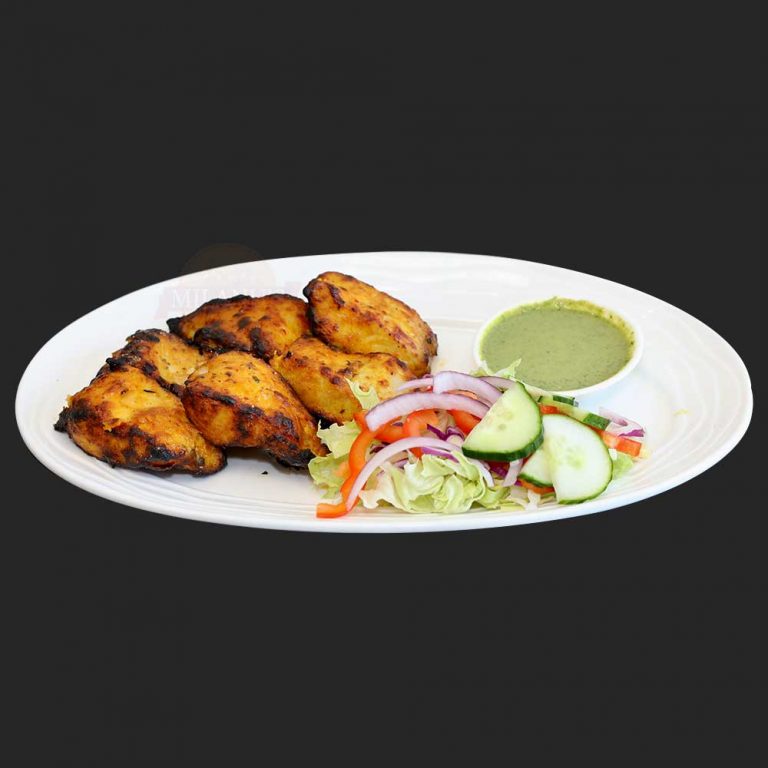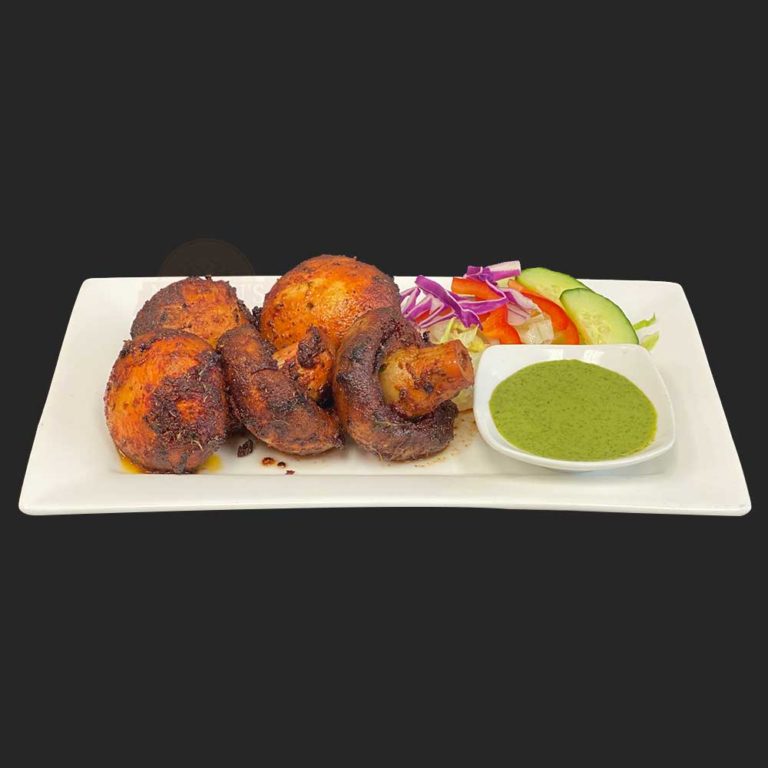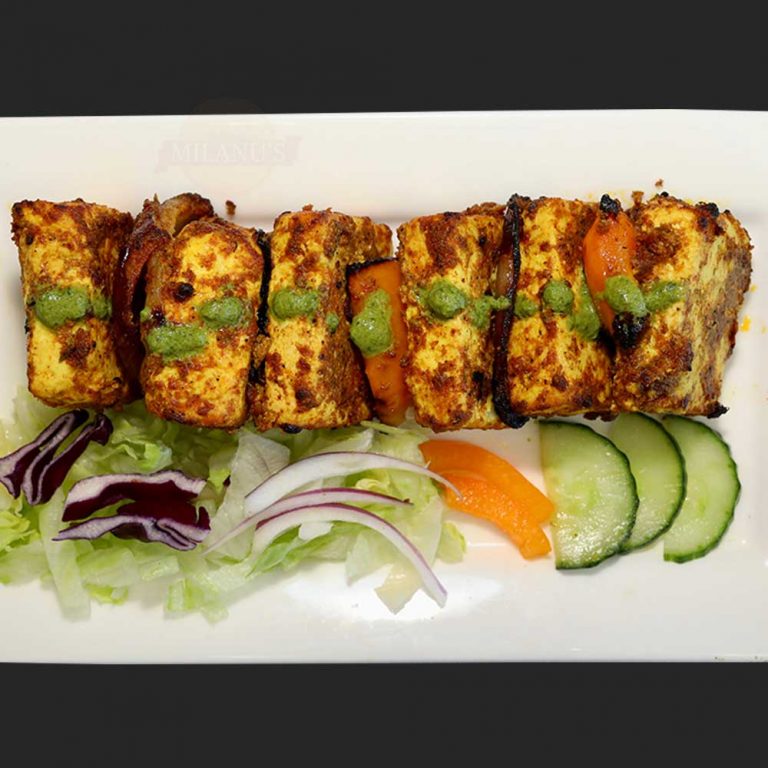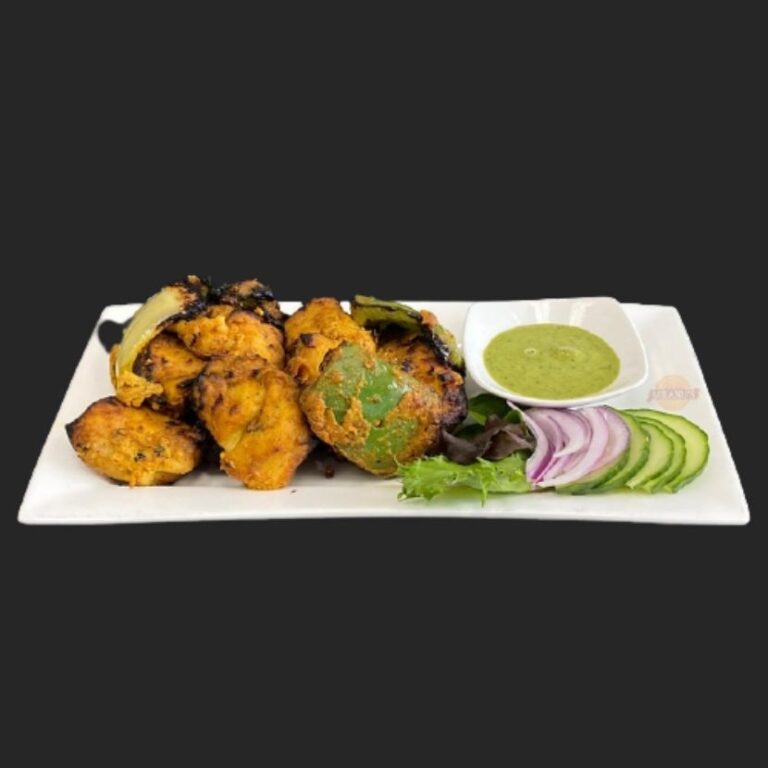 Pindi Chana bhatura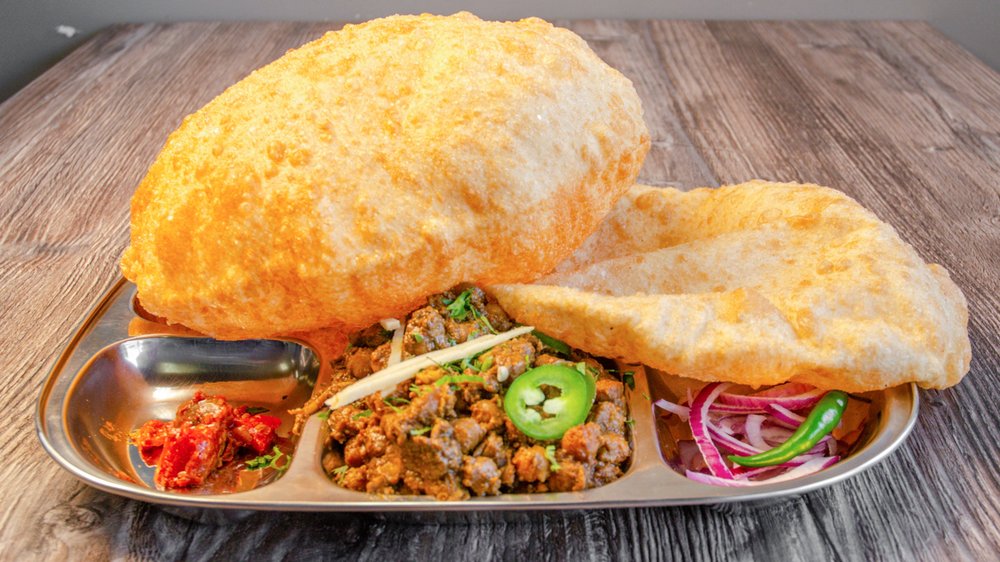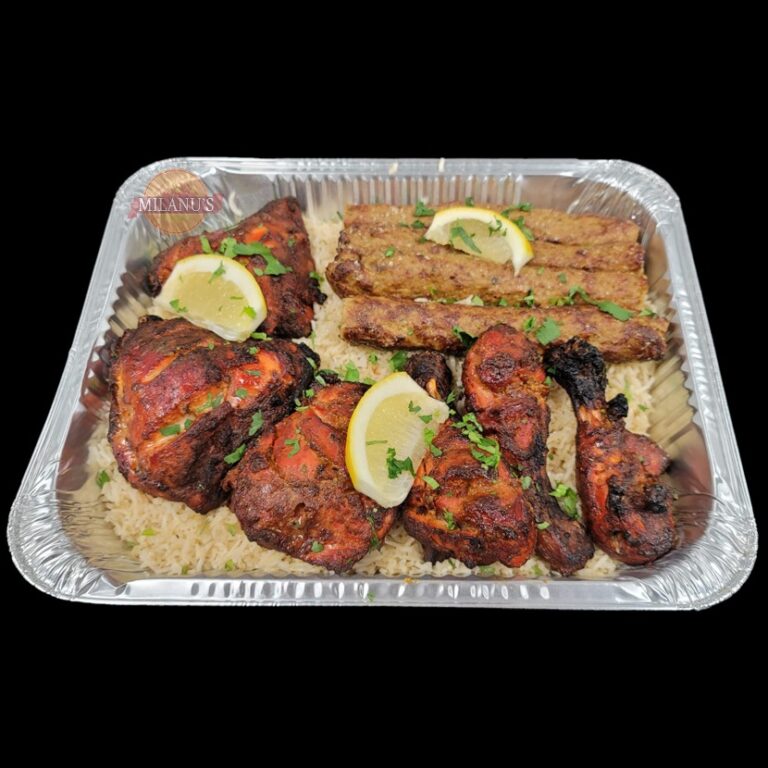 Best Indian Food in Pickering
If you don't like Indian food, it's because you haven't tried the best. Try out the best Indian food in Pickering right from Milanu's Tandoori Grill. We offer both pickup and delivery options through only our website and reliable delivery vendors in Pickering and nearby locations. Indian food is made to be enjoyed for everyone, no matter the preference and flavour palette. This is why we have tailored our menu to offer both vegetarian and non-vegetarian options that all capture the essence and flavours of traditional Indian restaurant food in Pickering.
Fresh & Locally Produced
We only use fresh, locally sourced ingredients that go from the soil to your plate. There is no excuse for not making your meals from scratch, all the way down to the base for curry. Nothing is from a jar and nothing is artificial. This, combined with the fresh meat, poultry, and sea food that we prepare with halal practices in mind is what provides exceptional taste to all of our dishes. The freshness of food is detectable from the first bite, and at Milanu's Indian restaurant we value every bite from the first to the last, that is why we are the best Indian restaurant in Pickering
Recent events have only emphasized our efforts for maintaining cleanliness at Milanu's on top of our ordinary hygiene practices, we are proud to note that we pay special attention to enforcing social distancing and wearing masks among our staff, providing hand sanitizer to both staff and customers, limiting the capacity of visitors by offering delivery and pick-up alternatives. Additionally, we have contactless menus via our QR code and payment options.
Tandoori & BBQ
Our specialty is none other than savoury and juicy tandoori barbeque. We serve chicken tandoori, Tandoori Tikka, tandoori mushrooms, tandoori fish, tandoori shrimp, tandoori aloo, and more in Pickering. The key to exceptionally mouthwatering tandoori is the preparation method. Contrary to popular belief, tandoori is not a recipe but rather a cooking method that quickly turned into a way of referencing dishes made with this method. Traditionally, tandoori refers to marinated meat or fish that is made in a clay oven called a tandoor — hence the name. The next, but equally, valuable components of a flavorful tandoori are the spices and yogurt. The mild acidity from the yogurt paired with the nuttiness of Indian spices is what gives a beautiful red, orange, or yellow hue to the dish.
Milanu's Indian Restaurant in Pickering has one of the widest selection of Indian dishes that you can find with vegetarian specials that are crowd-pleasers and much more. There's no better time to give it a try — and love it. Indian food is the intersection between hearty and healthy food.
Don't forget to check out our constantly updating specials board to find lunch deals, family combos, and more special offers
Best Halal BBQ Restaurant in Pickering
We serve 100% halal food. Restaurants in Pickering serving halal food must follow the practices and standards required for halal food carefully and consistently. It is a common misconception that halal food only refers to the consumption of specific meat products, however, all food must be inspected and prepared in a halal manner, referring to the slaughter of meat and poultry. If you want a taste of the best halal BBQ in Pickering, then look no further than Milanu's. Each dish is also 100% authentic Indian food and 100% flavoured to dance on your palate.
When you love something, it's best to share it with others. Indian food is no exception. We cater everything on our Indian grill and halal BBQ menu for mass events. Whether it is a public or private event, wedding, birthday, or corporate event, leave the food to us. Make sure to leave your request beforehand so we have time to let all of the flavours marinate to perfection before reaching your plate.
There's nothing our guests love more about Indian food than traditional curries. Luckily, we serve a wide range of curries from goat curry to fish curry, butter shrimp curry and anything else you can think of to tantalize your taste buds. We're certain you'll find a new dish to indulge in and explore each time you order.
For only quality Indian food, halal BBQ, tandoori grill, and much more, Milanu's Indian Restaurant is bound to make flavors dance on your tongue.