Our food makes us different
Based in Pickering, Ontario, Milanu's Tandoori Grill aims to recreate finger licking food to tantalise your taste buds, making the customers coming back for more. Their menu exemplifies the beauty and complexities of Indian food. Dishes range in choice and presentation with their personalised service telling the story of the cuisine.
They are proud to call their food Authentic and Flavourful Indian. Most dishes are made in their special Tandoor (clay oven) using only the best of hand-picked ingredients blended together with in-house masalas and spices adding a unique flavour and aroma to ensure that each and every guest continues to travel with them on an epicurean journey-onwards and upwards!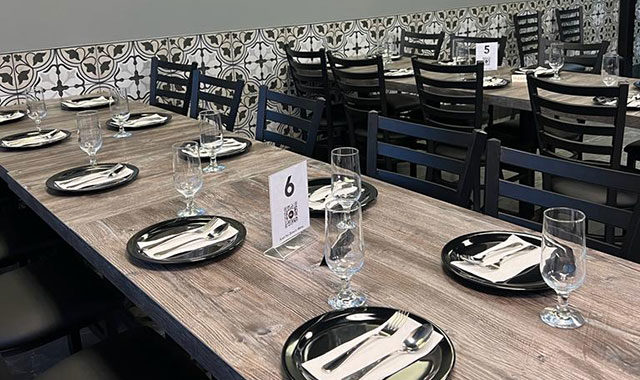 Milanu's is Ranked in 3 Best Indian Restaurants in Pickering